Reliable Storage Services in Dubai
Storage services in Dubai are one of the most popular options for businesses in the UAE. There are a variety of storage solutions available, from small to large, and all with a variety of features and benefits. The best option for businesses in Dubai is to go with a storage company that offers a wide range of services. This way, you can choose the storage solution that best suits your needs and your budget.
If you are facing the problem of the shortage of space in your home or office, then you must contact RC Movers, a moving and storage company without any hassle. With an extensive experience of 8+ years, we are one of the most trusted and reliable moving and storage company in the UAE. Now we are offering the storage facility to individuals and offices. Our movers aren't only able to the large tech gears, filing cabinets, or expansive glass conference tables. Still, they are also able to move them conveniently to the storage location across Dubai and the entire UAE. Unlike any other local movers, we can handle the pricey possessions and office equipment even in the rush hours on the road. This is all because of the very well familiarity of our mover team and well-maintained vehicles.
We take pride in providing short or long-term storage options that can be customized according to your budget and requirements. All our storage facilities provide you with a great standard of service, weather-proofing, pests-free, and clean storage facilities. Our clean storage facilities are equipped with a purpose-built module and a state-of-the-art security system. Furthermore, your storage module can only be accessed by you or the one to whom you will provide access. You can access them anytime you need with reasonable notification.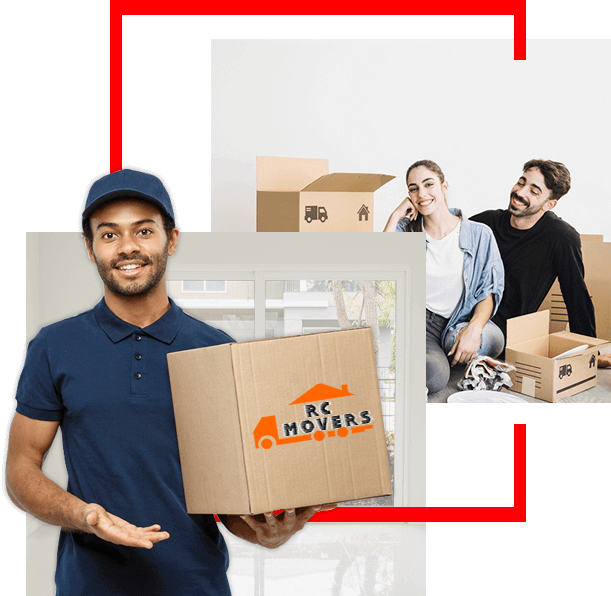 Top Noch Storage Solutions In Dubai
Are you searching for self storage facilities in Dubai? Maybe you need short term storage to keep your belongings safe and secure? Or do you require a long term, trustworthy and reliable storage partner for your business inventory or personal items? Then look no further – Selfstore Dubai is the UAE's original self storage company with over 20 years of experience in delivering the highest standard of storage services.
Safe, Secure & Reliable Storage Services In Dubai
With over 8 years of industry experience, we proudly offer our customers private storage units constructed to the highest international standards. Whether you are moving house and need temporary storage; you are growing your business and need assistance with furniture and document storage in Dubai, or an office needing short term and flexible storage contracts, or you are a family in need of storing personal items to make more space at home; whatever your storage requirements, Selfstore is ready to assist!
Frequently Ask Questions (FAQs)
Can I get an Estimate?
If you want a written estimate an estimator has to come to your home to do a visual inspection. A written estimate is given and has a not to exceed price listed.
Do movers and packers pack everything?
Yes, our professional packers and movers carefully pack everything before starting the transportation process. All items will be moved safely, including services like packing, disassembling furniture, loading, unloading and fixing them at the best of your room/flat. They follow all the requirements to make the move perfect.
Do packers provide boxes?
The packers bring anything they need during the moving process along with them. You do not need to provide anything to them. It is their job and they are well known for their work. Movers And Packers In Dubai – Movers In Dubai – Moving Company Dubai – Professional Movers Dubai – Dubai Movers Packers – Movers And Packers In Sharjah – Movers And Packers In Abu Dhabi.
What items Movers can't move?
Movers wouldn't move Food items, Valuables, hazardous items like Weapons, chemicals, Poisons, Fertilizers, Liquors, Gases, perishable food items, other similar items.
How do I find a local movers?
Finding the best movers in Dubai is not a difficult task. You can just simply search the term "RC Movers Dubai" in google and you'll find RC Movers at the top results as rcmovers.net. So, you can book your query through the booking form or send us WhatsApp Message at +971-52-2730064.
How much movers and packers cost in Dubai?
The cost of RC movers Dubai starts from AED 399, However, the cost depends on the relocation of items that you are going to relocate from one place to another. Movers in Dubai have very affordable packages for our clients. The cost of moving may vary from client to client as per their requirement but usually, for 1BHK, it is under 1k to 1400 AED including all the services.
hanif mohammeed
August 6, 2022.
excellent service, well organized any special requests will be managed
Glow restaurant Lounge & Cafe
July 5, 2022.
Highly Professional staff!
Natalie Bester
May 25, 2022.
We had a very good experience with Sarfraz and his team! They were extremely friendly and did more than was expected. We moved from a 3 to a 2 bedroom in the same building. Very happy customers.
Manoj Kulkarni
May 20, 2022.
Reliable team and efficient service
One of the best transport company in town so far definitely will recommend to friens and family in future.
Good and professional
Anees Ahmad
May 17, 2022.
Staff are very friendly. The behavior of staff is very polite. When I move in or move out I call to the company and they gave me best service. I recommend this company to my friends